About Hills Harmony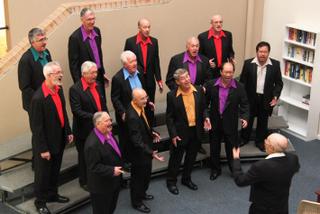 Hills Harmony is a group of highly enthusiastic men based in the Hills District, northwest of Sydney. We come from all walks of life and age groups with our common interest being a love of a capella singing in four part Harmony Barbershop style.

We regularly perform at community events and at numerous functions throughout Sydney.
As well as performing regularly at local community events, we compete in local, national and international competitions with other groups from all over Australia and the Asia Pacific region.

Our repertoire is wide and varied and includes both traditional and contemporary songs.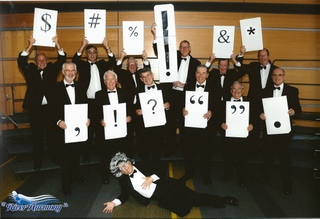 In recent years, we've competed in Brisbane, Hobart, Sydney, The Gold Coast, Perth, Melbourne and Christchurch.





Having achieving success not only at local and regional level, but also on the National Stage where, in 2007, they gained third place in the 7th National Barbershop Convention in Sydney, also being award the first of their Small Chorus Champions Trophies and

the Audience Favourite Award

, Hills Harmony

is now considered one of the best male barbershop groups in Australia.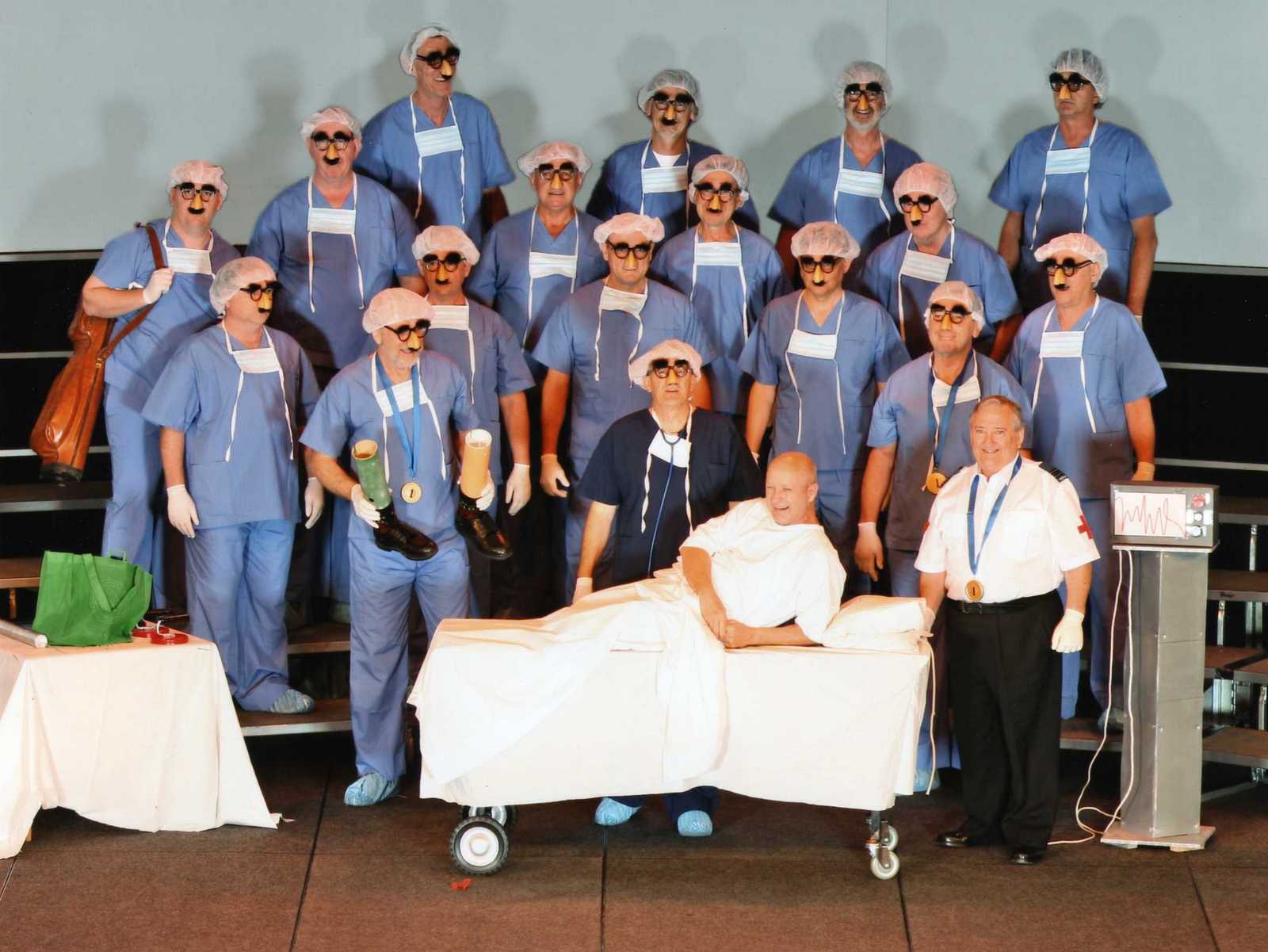 These achievements are all the more notable when it is noted that with just 12-16 men, we regularly finish ahead of other groups with up to 60 singers. We work hard to ensure this trend continues.
We were the first chorus in the country to develop comedy routine specifically for competition. Since our first comedy routine as Nerds performed at the 2011 National Convention , we've developed a expectation in other competitors along the lines of "What will these guys do next?"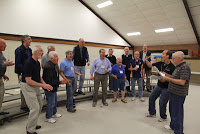 We also periodically undergo coaching workshops with specialist Internationally acclaimed coaches.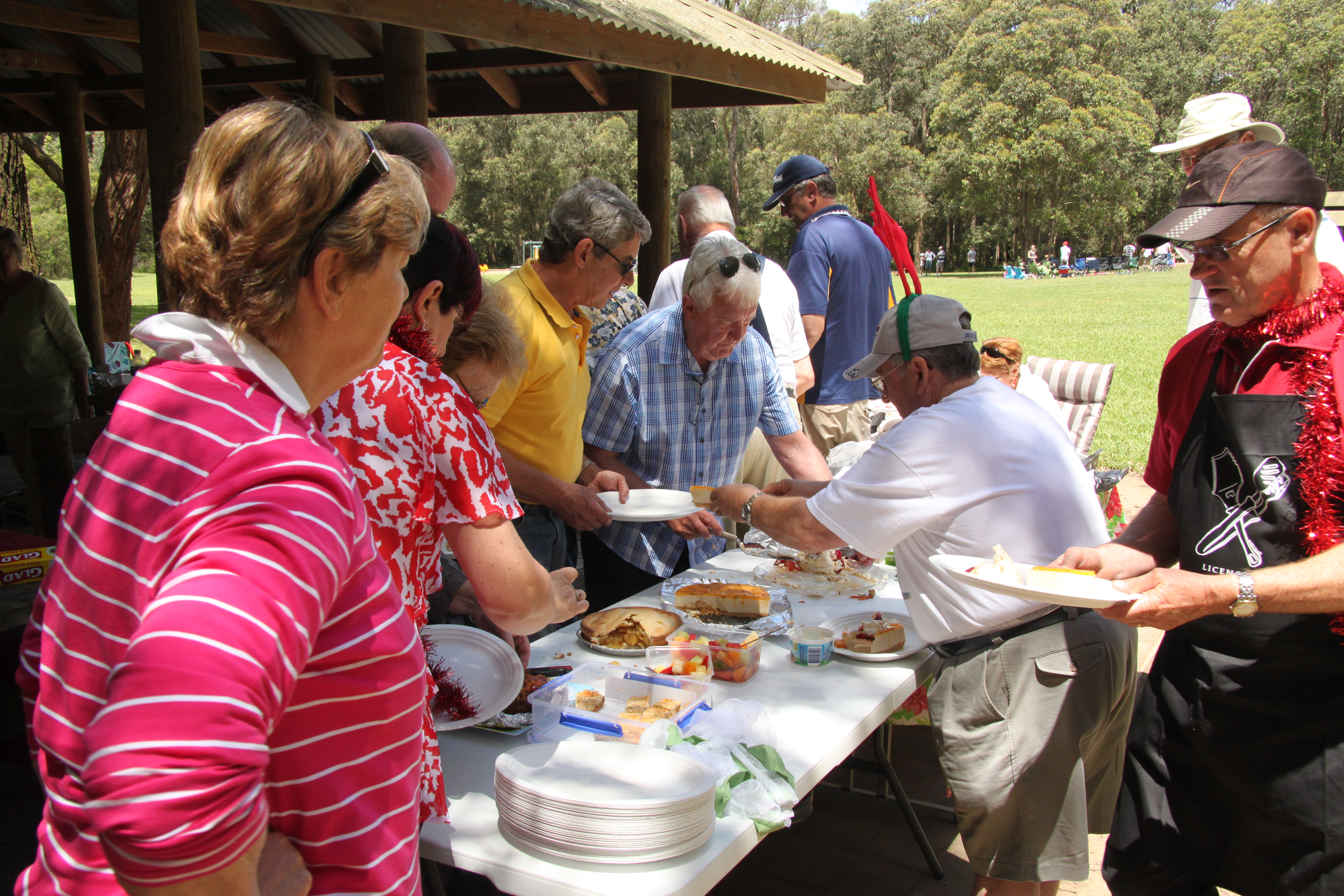 It is not only singing and competition however, we also have a very strong social side to our Chorus with regular gatherings with family and friends.